Nutrition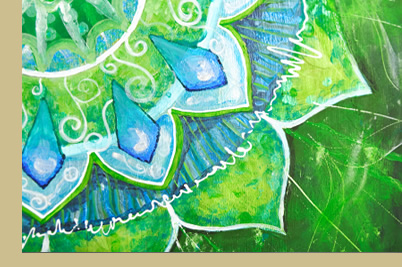 Christina Woolard ND, LAc is the owner and practitioner of Medavina LLC. The mission of Medavina is to empower your personal self-healing process through the use of natural and traditional medicines, to assist you in making diet and lifestyle choices that support your wellness, and to use acupuncture to enhance healthy body function and achieve your personal health goals.
Consultations at Medavina include the use of natural options. Regardless of your age or health condition, there are safe, natural ways to improve your well being and your ability to function optimally. From the latest, scientifically-supported and formulated nutraceuticals, to time-tested remedies that have been utilized for hundreds, sometimes thousands of years. Some of the options available at Medavina include:
Diet Therapy
Nutritional remedies
Herbal remedies
Homeopathic remedies
Wellness practices
Lifestyle choices
Acupuncture and natural options are choices you can make to create a healthier life for yourself. Traditional medicine has a wealth of possibilities for you to choose from to improve symptoms and healthy functioning. It is often the choices we make each day that have the biggest impact on the length and breadth of our lives. Let's work together to enhance yours! All therapies at Medavina are designed to complement your standard medical care and will not interfere with your doctor's diagnosis, treatment or medications.